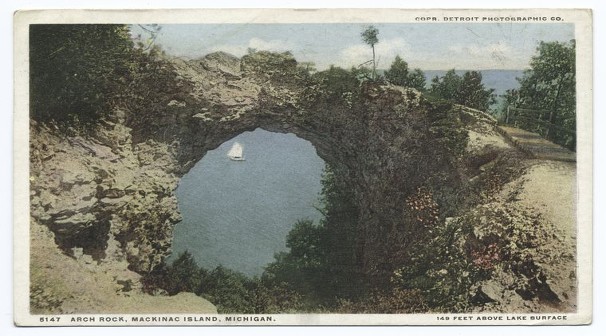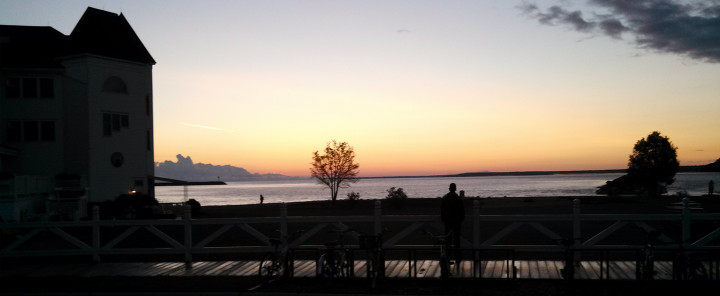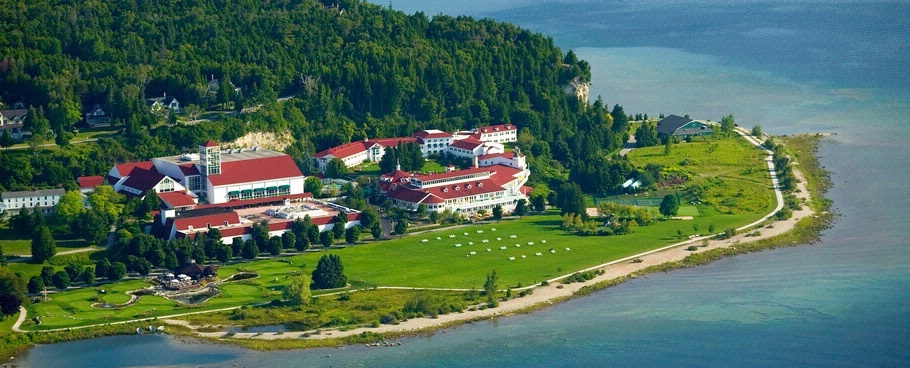 The 2015 MWCogsci will be held May 10-11, 2015 at Mission Point Resort, Mackinac Island, MI.
The conference is designed to provide a forum for faculty and students to present their research in cognitive science to their peers from across the Midwest. The full-day conference will consist of oral presentations and posters, with a reception the night of May 10th.
Mackinac Island has been a Great Lakes Region meeting location for at least 1000 years. Today, it is a historic island town known for fudge and horse-drawn carriages.
Submit your work to the conference!
Submission Deadline: March 31, 2015
Submission requires a 250-word abstract.
Registration: $50/students; $80 USD for faculty, post-doctoral, and professional researchers.
Lodging
Conference Lodging is available for $89/night at Mission Point Resort, on the site of the conference. Reserve rooms by April 1, 2015.
---
Travel
Mackinac Island is accessible by Ferry, from Mackinaw City (South of the Mackinac Bridge) and St. Ignace (North of the bridge).
The program will consist of platform presentations and a poster session. Download Program and abstracts here